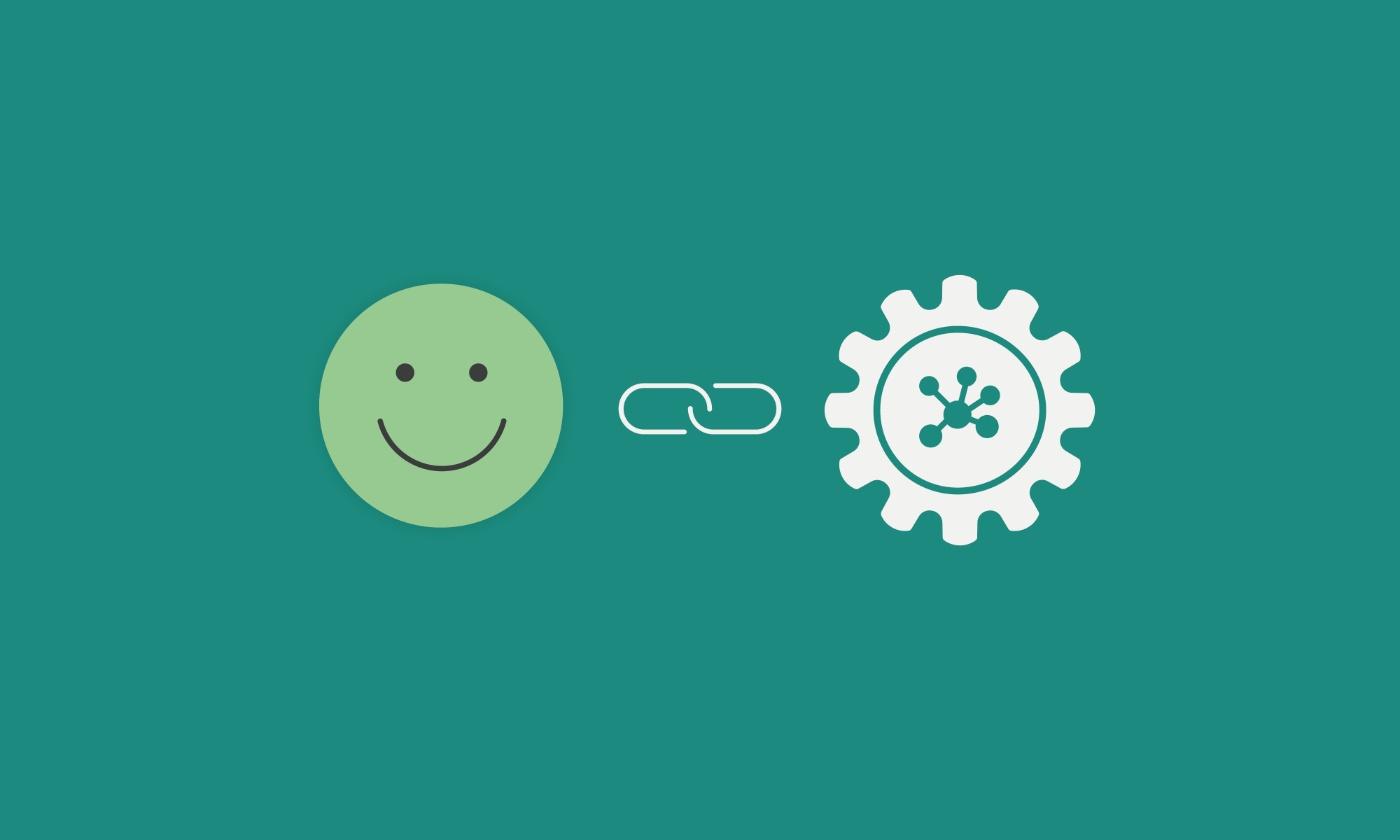 Aruba Central Integration
You can now integrate the User Experience Insight Dashboard with your Aruba Central account! This API based integration lets you monitor a high-level summary of User Experience Insight alerts on the Aruba Central Network Health Dashboard.
Packet Capture on Ethernet
When you download an on-demand packet capture or a packet capture from triage, the zip file now includes packet captures for sensor communication on wireless and ethernet.
Link Layer Discovery Protocol (LLDP) on Ethernet
Your Aruba User Experience Insight sensor is now capable of transmitting LLDP information. This helps you identify exactly which switch port a sensor is connected to.